growth
and communication
Public speaking techniques for managers, speakers and entrepreneurs.
Master your speech and non-verbal communication with training that allows you to speak in public with confidence, authenticity and control. Get new tools to grow professionally and improve your results.
Communicate authentically to convince, convert and move your clients
Your audience will follow you and your clients will be able to trust you because they will know what you want and who you really are.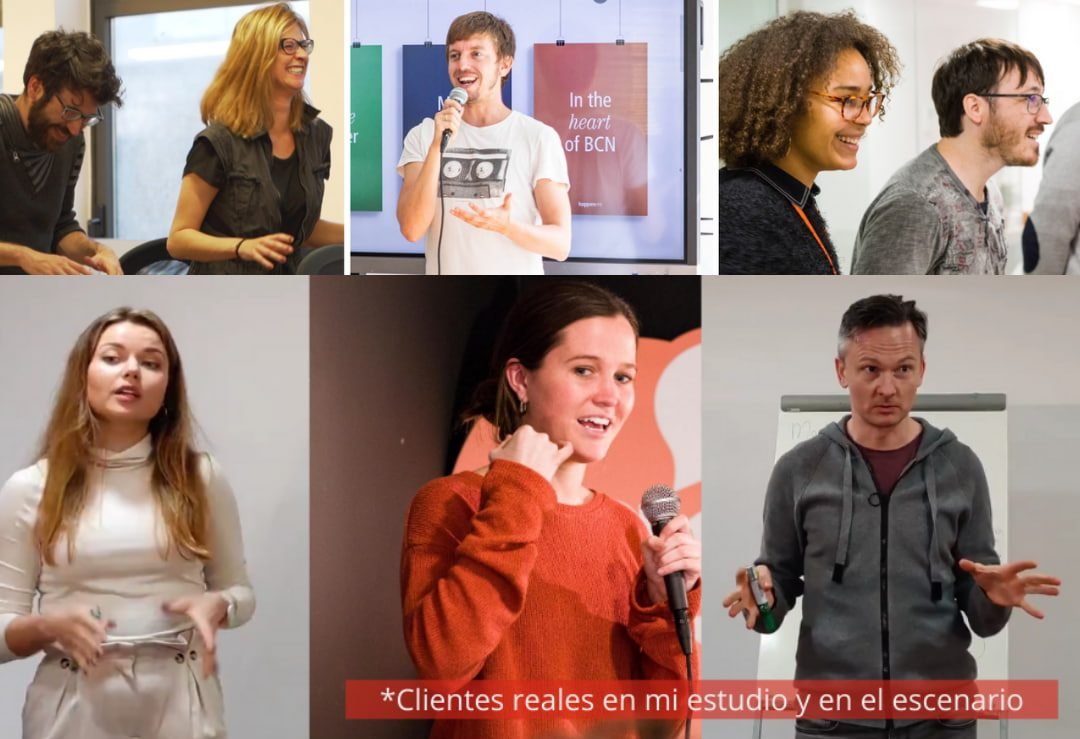 What you get by working with me:
– When you speak, you don't suddenly change your voice.

– Your team follows you, understands you and wants to continue listening to you.

– Your client connects with you and buys from you.

– They don't look at their smartphones while you are talking.

– You will enjoy talking in front of 10, 50 or 500 to 5000 people.

– Your message transcends and does not leave anyone indifferent.

– You will be able to make people laugh and not bore them.
The 3 big things I can do for you
Access each of my programs and find out which one best suits your learning and growth goals.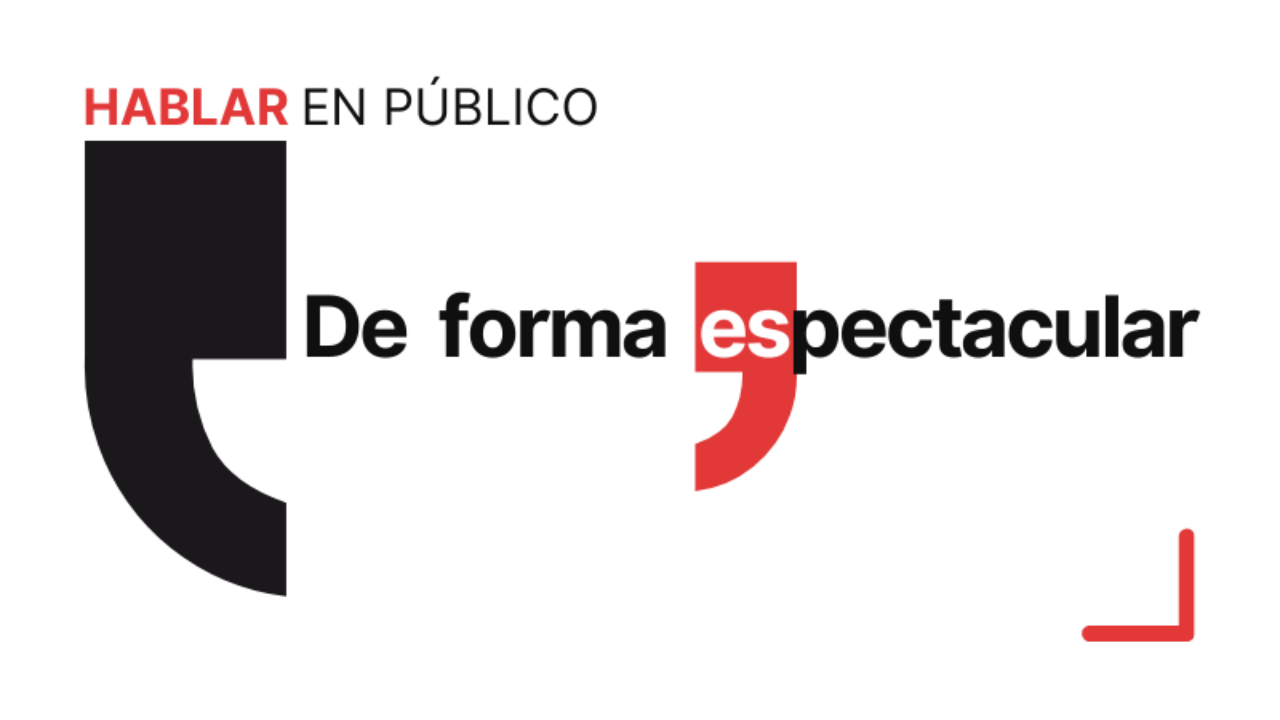 1 to 1 sessions
Program
"Public speaking in a spectacular way" Manage and control the basic and advanced tools used by professional actors and speakers.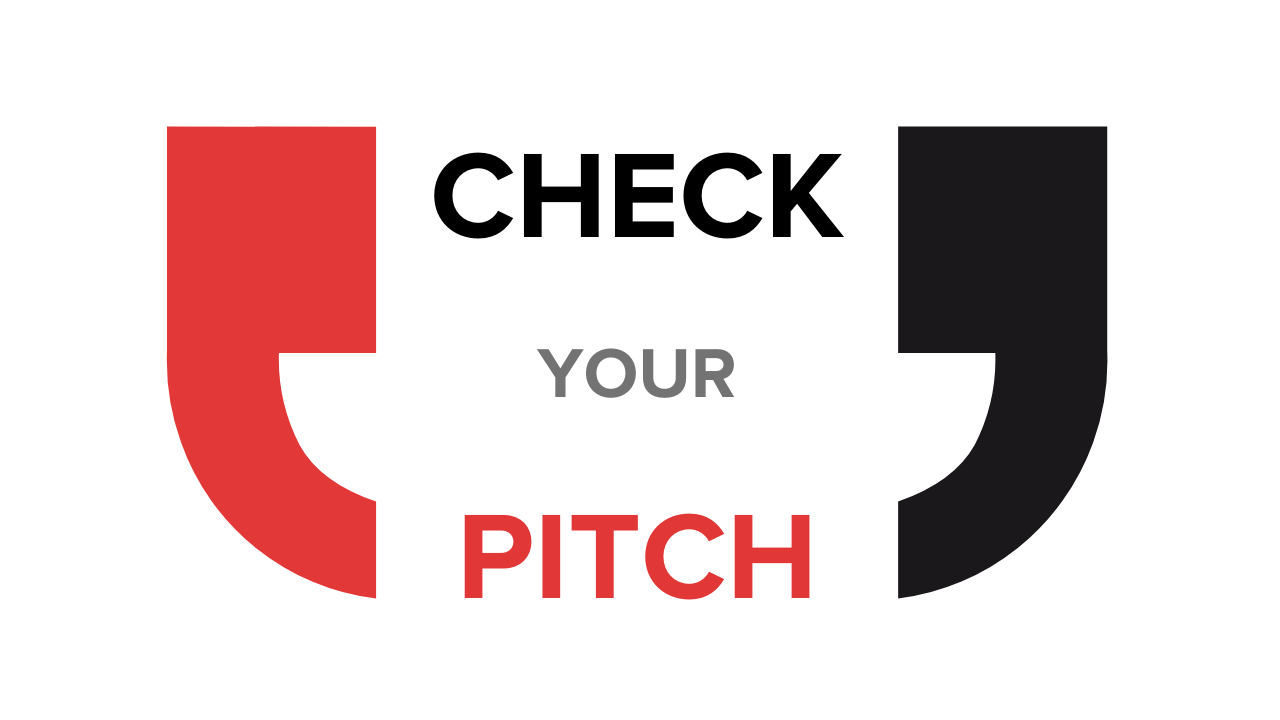 Pitch review
Express review and improvement of talks, speeches and investor pitches. Last adjustments before your webinar, a promotional video or whatever you need.
"1 to 1 Sessions"
Discover the programme: "Public speaking in a spectacular way"
– 8 sessions that cover everything from how you move in front of your clients, using non-verbal language in your favour, being assertive, to talking without trying to be someone other than yourself, You must be you, but better.
– You will gain confidence and fluency in your speech, and with this you will get your clients to buy you because they will understand your message better.
– You will be able to communicate with your team in an authentic way getting your team to follow you and feel motivated by your pitch.
– You will learn to communicate by being the one who controls the situation and it will help you lose your stage fright. (If you have it, or to step even harder if you have lost it already)
METHODOLOGY
Direct, personal and focused on real grounds.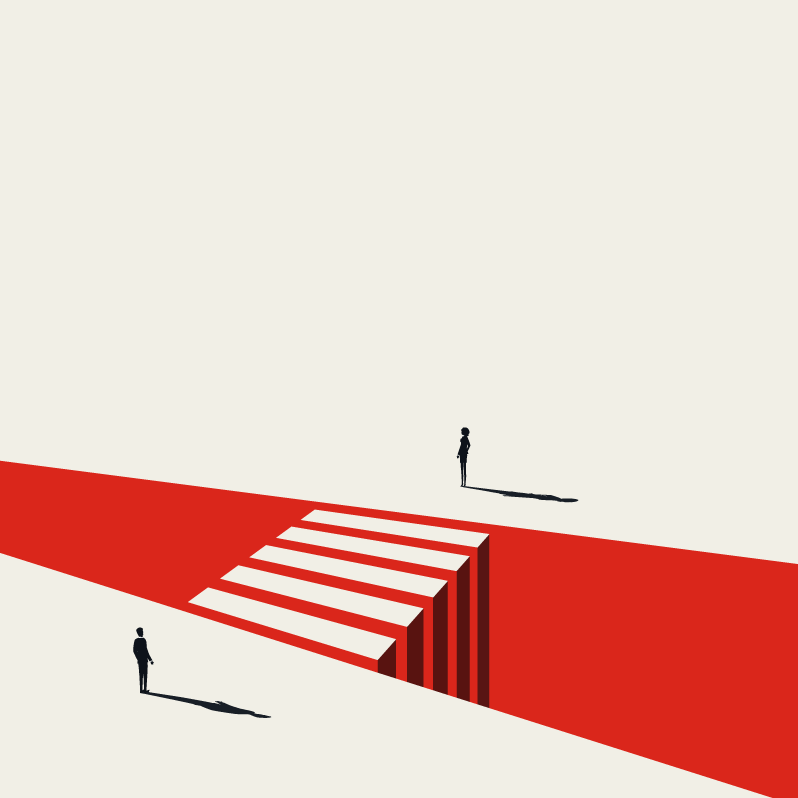 Your stamp
Communicating makes sense when your message reaches beyond your immediate environment. When you find your authenticity and dare to be yourself in front of an audience.
Always say something for real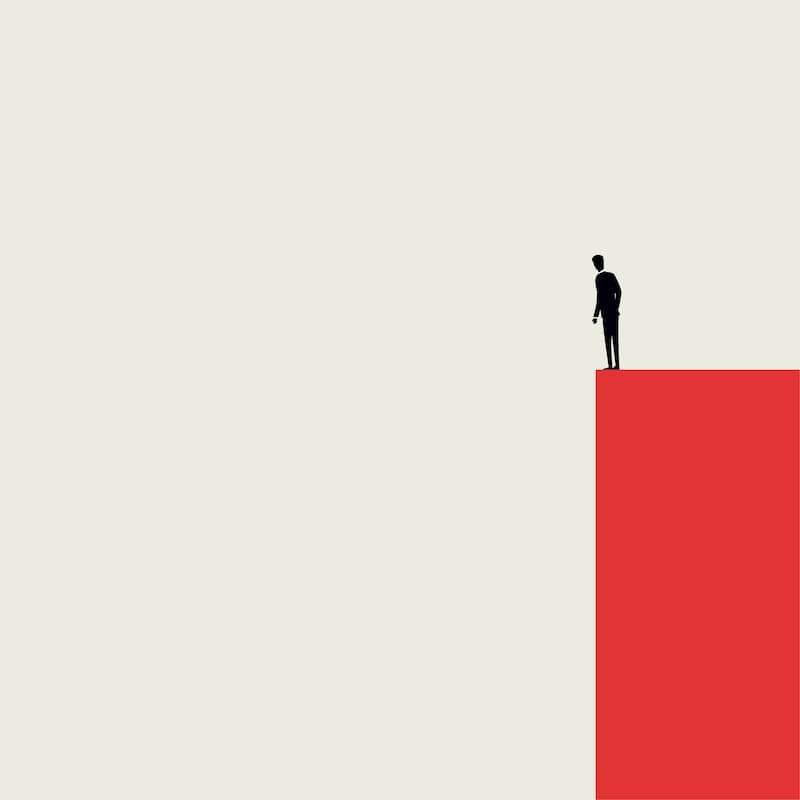 Your audience
Each place has its own language and we have to adapt the discourse to our real audience. We start from your real needs, we analyse the context so that you know how to highlight the essential
A preparation that won't let you crash
I make it easy for you, different spaces
Choose the space that suits you best. (Or request a session online)
Face-to-face sessions in Barcelona.
In the Sowo coworking and L'Hort Coworking hub.
If you need to carry out the sessions in another place, I have agreements with the main coworking places in Barcelona.
I will come to your office. Incompany sessions without a complement (within Barcelona) . Although I recommend leaving the office and going out of context to make the most of the learning.
You can combine online and face-to-face sessions.
I offer my training in Spanish and English.
Joaquín tiene todo lo que se necesita cuando eliges un mentorado en comunicación: Naturalidad, Honestidad, Entrega, Firmeza y mucho humor. Las sesiones individuales se volvieron un juego muy divertido pero a la vez revelador de tu propia comunicación, ya que tiene mucho conocimiento y experiencia para poder sacar lo mejor de ti. Lo recomiendo ampliamente.
"I took classes of public speaking from Joaquín. Apart from being a fun coach to work with, I loved that Joaquín uses his stage performer background to teach students like myself. He taught me to work with my breathing, become aware of my body and how to uncover the emotional part of public speaking. If you are looking for bit more than typical public speaking training – Joaquín's company is the place to go"
"Hemos sobrepasado límites que creíamos que teníamos, ha sido muy interesante y muy divertido"
"Joaquín es una persona sorprendente. Tiene una perspectiva única sobre la comunicación. Sin lugar a dudas un referente. Divertido, apasionado y entregado a su trabajo. Recomendado 100%"
"It was a pleasure being coached by Joaquín! With his international experience, ever-positive approach, fluency in ENG and ES – he's also very thorough and detail-oriented when it comes to a tailor-made program creation for each client's goals and needs. Just in few weeks time we've noticeably improved my public speaking, improvisation, pitching and business presentation skills. Both individual and small group classes directed by Joaquín had been very complete and effective. I definitely recommend reaching out to him if you're looking to level up your communication and soft skills"
"Joaquín es una persona maravillosa. Tanto profesional como personalmente. Joaquín es el ejemplo de que ha llegado una nueva época donde el trabajo colaborativo, la co-creación y el apoyarse en distintos campos es fundamental para aportar valor a lo más importante que hay, las personas"