Public Speaking in a spectacular way.
8-session communication training program.
Spanish or English. tú eliges!
If you move, you communicate.
Let me guess.
You are a person who wants to grow professionally.
Maybe you manage a team.
Or maybe you have to sell without being noticeable.
But you feel that:
You talk too fast.
You're short of breath when you speak in public.
You don't connect with your audience.
Your speech is uncreative.
Your tone of voice sounds like that of an answering machine. 
In short, you want to improve the way you communicate, but you don't know where to start.
I'll tell you how: with a good communication training.
Trabajar con Joaquín ha sido tan enriquecedor como divertido. Nunca me habían dado tanta caña a la vez que me hacían reír. Es un crack y consigue sacar lo mejor de uno en tiempo récord y bajo presión. Desde luego con ganas de tener que hacer otro pitch para contar con él.
Cuando te formas, los conocimientos técnicos que el formador te ofrece son importantes, pero también lo es el crecimiento personal que puedas obtener. Y Joaquín, sabe mucho de ambas cosas.
Joaquín tiene todo lo que se necesita cuando eliges un mentorado en comunicación: Naturalidad, honestidad, entrega, firmeza y mucho humor. Las sesiones individuales se volvieron un juego muy divertido pero a la vez revelador de tu propia comunicación, ya que tiene mucho conocimiento y experiencia para poder sacar lo mejor de ti. Lo recomiendo ampliamente.
"I took classes of public speaking from Joaquín. Apart from being a fun coach to work with, I loved that Joaquín uses his stage performer background to teach students like myself. He taught me to work with my breathing, become aware of my body and how to uncover the emotional part of public speaking. If you are looking for bit more than typical public speaking training – Joaquín's company is the place to go"
What does this communication training program include?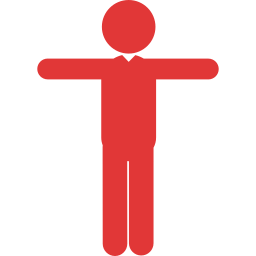 Corporal conscience
You will learn how to perceive your body, control your breathing and use silences.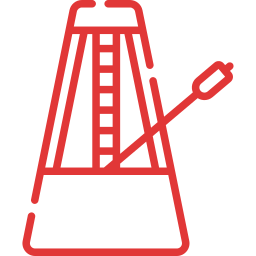 Rhythm and pitch
You will learn how to use your voice and how to adjust the speed of your speech to every need.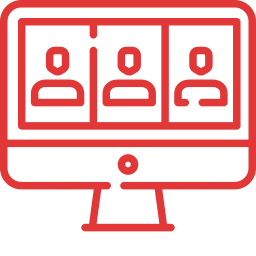 Videoconference communication
We have taken a giant step forward in digitalization, so communicating well in this medium is essential.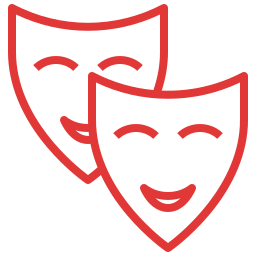 Sense of humour
Bringing a smile to the audience's face is always a good sign, but it's not always easy.
Visualization
You will learn to fill the space with your gaze.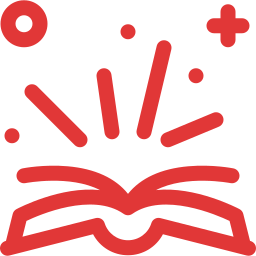 Storytelling
We are programmed to be told stories. If yours is good, you will gain the attention of the audience.
Structure and script
Learn how to organize your pitch to create a differentiating speech.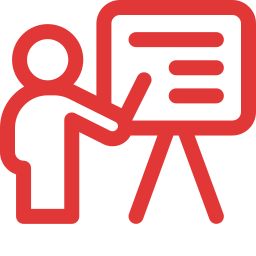 Presentations
Here you can use all of the above and you will learn what to do to recover the thread and react to unforeseen events.
Frecuently. Asked. Questions.
What is the name of the 8-week training program?
"Public Speaking in a Spectacular Way."
what about that name?
Because I want you to become a performer. You've got your whole life to bore. And since you're training, let's go full out.
Ok. And… I'll notice it the day after tomorrow?
No. Miracles to Lourdes. For you to notice the change you'll have to roll up your sleeves and train with me for 8 sessions.
Why 8 weeks?
It flies by and I'll send you homework. You will have to record yourself, write, face challenges. So you'll get three times as much out of it. 
Who is it for?
Anyone who wants to improve their public speaking skills. In general, I help managers, team leaders and professionals who have to get in front of a camera or an audience.
Where are the sessions held?
Usually at Talent Garden, although I also do in-company.
How much does the program cost?
Try a first session and then I'll tell you about it. First one it's on me. (The first one is free).