I am
Joaquin Guerrero

. Who Am I speaking to? 

I do what I like, getting people like you to dare to communicate from authenticity. My clients are surprised by the improvements they acquire with each session and discover new ways of communicating.

I'm dedicated to serve you as a communicative mirror, to train you to go far beyond quick and easy talk.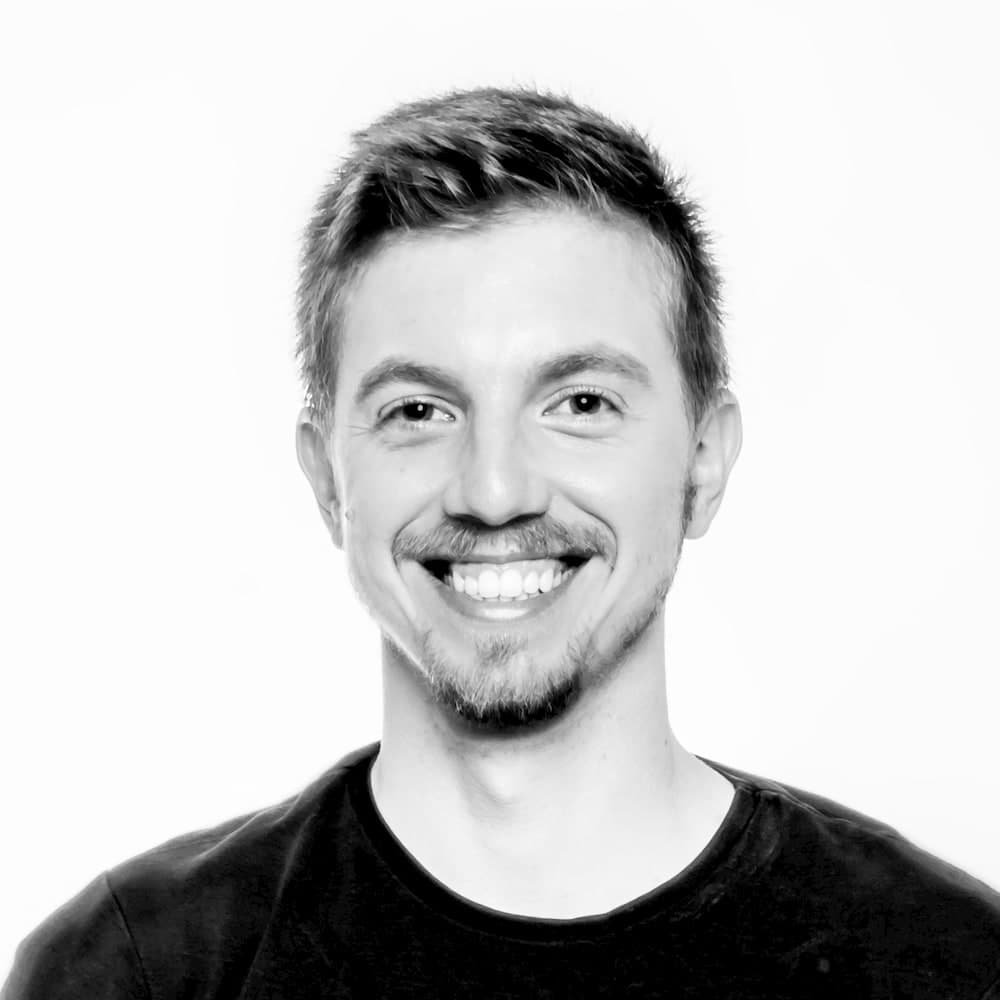 If you are already here, the best thing by far that you can do to get to know my work is to come and try a 30 minute 1 to 1 session with me.
Face to face session or online. In English or Spanish.
I am Joaquin Guerrero. I have developed a training that allows managers and entrepreneurs to speak in public, communicate with their teams and their clients in a spectacular way.
What do I mean?
Well, showing the most authentic and natural part of all of you and remembering that if you speak without entertaining, without moving and without awakening anything in others, no matter how good you are, you will never reach your audience and you will be wasting your own talent. Maybe you will do well, but you could do much better. How you reach «that extra point» is my job.
Who have I worked with?
I have worked on all aspects of communication with professionals from companies such as La Sirena, Grifols, Synergie, Talent Garden, Sopra Steria, Badi, Volkswagen, Valkyria and others.
Where does this methodology come from?
My method is the result of my career as a professional dancer, actor and comedian. I trained in the Netherlands. I have a Bachelor's degree in dance and choreography from the University of the Arts in Rotterdam and I have also worked for several years as a teacher of Early Childhood Education in different international schools. When I returned to Spain (8 years living abroad) I saw clearly that everything I had learned in my artistic life could be extrapolated to the corporate world and since then I decided to found my own project: Joaquín Guerrero.